Full 1
NOTTINGHAM REMOVAL COMPANIES

Just sold your house? Get in touch to discuss all of your removal and storage options. CALL: 0115 945 6464

Specialists at navigating tricky stairs and tight angles. When moving from flat to flat, flat to house or house to flat – call the pro's.

We value your possessions as of they were our own. Careful removals with attention to detail in transit.
Nottingham Removal Companies
Looking for the best Nottingham Removal Companies?
Near & Far Removals has been around since 2003, and we've ground quite a reputation in the Nottingham area. We've established ourselves as a reliable and trustworthy company that can handle any type of move. Whether you need us to move a couple of pieces of furniture or your whole home; we have the skills and experience to handle it.
We're proud of our flexible service, which means each customer pays for a move that suits their requirements. You're at the centre of everything; tell us your needs, and we'll cater to them. If you want help packing all your items, then we can do this for you as well. We're fully-equipped with the best packing materials and protective coverings, which ensure that all of your things are protected during the move. So, if you want the best removals service in Nottingham, then please contact us today.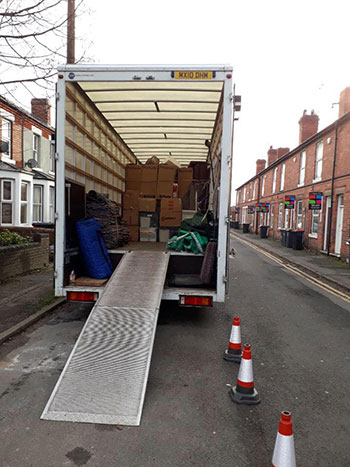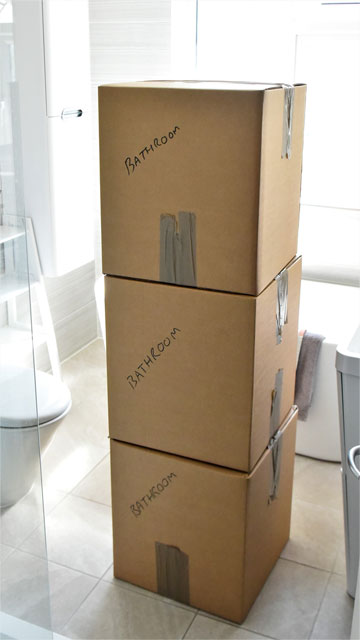 We're one of the most popular Nottingham removal companies for domestic removals. Moving home is a stressful experience, and we're here to make life easier for you. It seems like an impossible task, particularly when you see how much stuff you need to move. Near & Far Removals deals with all the heavy lifting and transportation, so you don't have to.
From bungalows and flats to large multi-story houses; we've got a service that caters to everyone. Don't waste time, effort, and money trying to move house all by yourself. Trust in one of the best Nottingham removal companies instead.
As well as offering domestic removals, we're one of the few Nottingham removal companies that also caters to business clients. We can help you move out of your office and into a brand new on. Again, we provide all the packing materials to keep your equipment safe, and our service will minimise the disruptions in your business. With our help, you'll be out of your old premises and into your new one in no time at all.
Contact Us For A Free Quote
You'll struggle to find any other Nottingham removal companies that match our services. Get in touch with us today, and we can provide you with a free quote for our removals service.
Looking for the best Nottingham Removal Companies?
What makes us so special? Well, our clients are all extremely satisfied with our service, so that speaks volumes. But, we believe we're amongst the best Nottingham removal companies because we have so much to offer. When you choose us, you get to enjoy the following:
We'll come to your home or business premises to talk to you before the move. Here, we can see what needs to be moved, how tricky it will be, and how much it will cost. This is a free no obligation quotation service that we offer.
We carry out the entire move from start to finish. This includes providing packing materials, loading things into our vans, then transporting them to their new destination. We'll even pack your items if you want; you have nothing to stress about.
Our service is dedicated to each client. It's totally flexible, so you only pay for things that you actually need. Why pay for a huge delivery truck when you only have one thing that needs to be moved? We make life easier for you by giving you complete freedom of choice.
Contact us in one of the following ways to get your free no obligation quote